Have you recently faced a water emergency? Has there been a flood in your area which has damaged your house? Usually, the restoration costs is a lot to bear with your savings. That is why you should ensure you have insurance protection. But sometimes getting these claims can be a difficult process. That is why you should hire professional public adjusters to clear the water damage claims. We, at Musick Loss Management, Inc., can be the right solution for you. We are an established and reliable company that has a smart team of professionals who can offer you public insurance claims adjusting and damage restoration services. We are a fully insured and bonded company and has earned a solid reputation in the market. We are known for our efficient and dedicated services. So, if you belong to areas such as Des Plaines, Deerfield, Chicago, Glenview, Northfield, or Park Ridge, then you can choose us.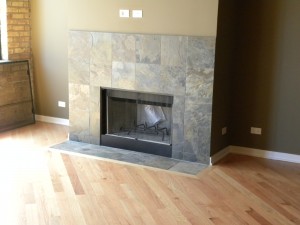 Here, we have put together a few questions to ask your public adjusters before hiring them for the water damage claims. Take a look.
How much experience do you have?
You should ensure the company you are hiring to help you with your claims has years of experience in this field. This will help you understand if the company is a credible one and has survived after providing a good service for years.
Do you offer free estimates?
If you can get an estimated rate, it becomes easier for you to understand if you can afford it or not. You should ask for these quotes and match it with your budget. And if possible, you can also compare it with other such companies to ensure you are getting a reasonable rate for the services rendered.
So, if you are thinking of choosing us, then contact us now without any further delay.