About Musick Loss Management, Inc.: Insurance Adjuster, Restoration Services and more.
Insurance Adjusters and Property Damage Claims Experts in Chicago, Glenview, Skokie, Highland Park  & Lincolnwood IL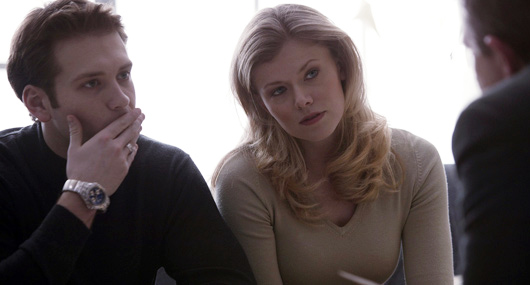 We are service-based, and our primary objective is to help you through the entire property damage claims adjustment process and to achieve the fairest and most equitable insurance recovery entitled to you. Whether fire, flood or other disaster strikes your home or business, we can provide you with the level of assistance you are most comfortable with, at any or every stage of the recovery process.
If you find yourself in a situation that requires filing an insurance claim, you may quickly realize that the world of policy contracts and claims handling is burdensome and complex. Small details, which you may overlook, are covered by the competency of our experienced insurance claims adjusters.
Musick Loss Management, Inc. specializes in the field of property claims and has the experience and knowledge required to prepare, present and negotiate your insurance claim so you receive the settlement you are entitled and provide the help you need during this difficult time.