Have you ever experienced water damage in your house? These kinds of damages are common and can happen anytime even if you take precautions. Restoring these damages and making your home functional again can be a little expensive. That is why more and more people depend on their insurance for this. But getting the claims for such insurance can be a little challenging. Hence, you should hire a professional water damage claim service. We, at Musick Loss Management, can be the right solution for you. We are one of the most experienced and reliable companies which have been in this business for a long time now. We can provide you with all kinds of water and fire damage restoration services along with public insurance adjusting services. We can review, prepare, present, and negotiate your claims. We are known for our sense of professionalism, education, and support for all our clients. So, if you are located in areas like Evanston, Lincolnwood, Skokie, Glenview, Deerfield, or Northbrook, then you can opt for us.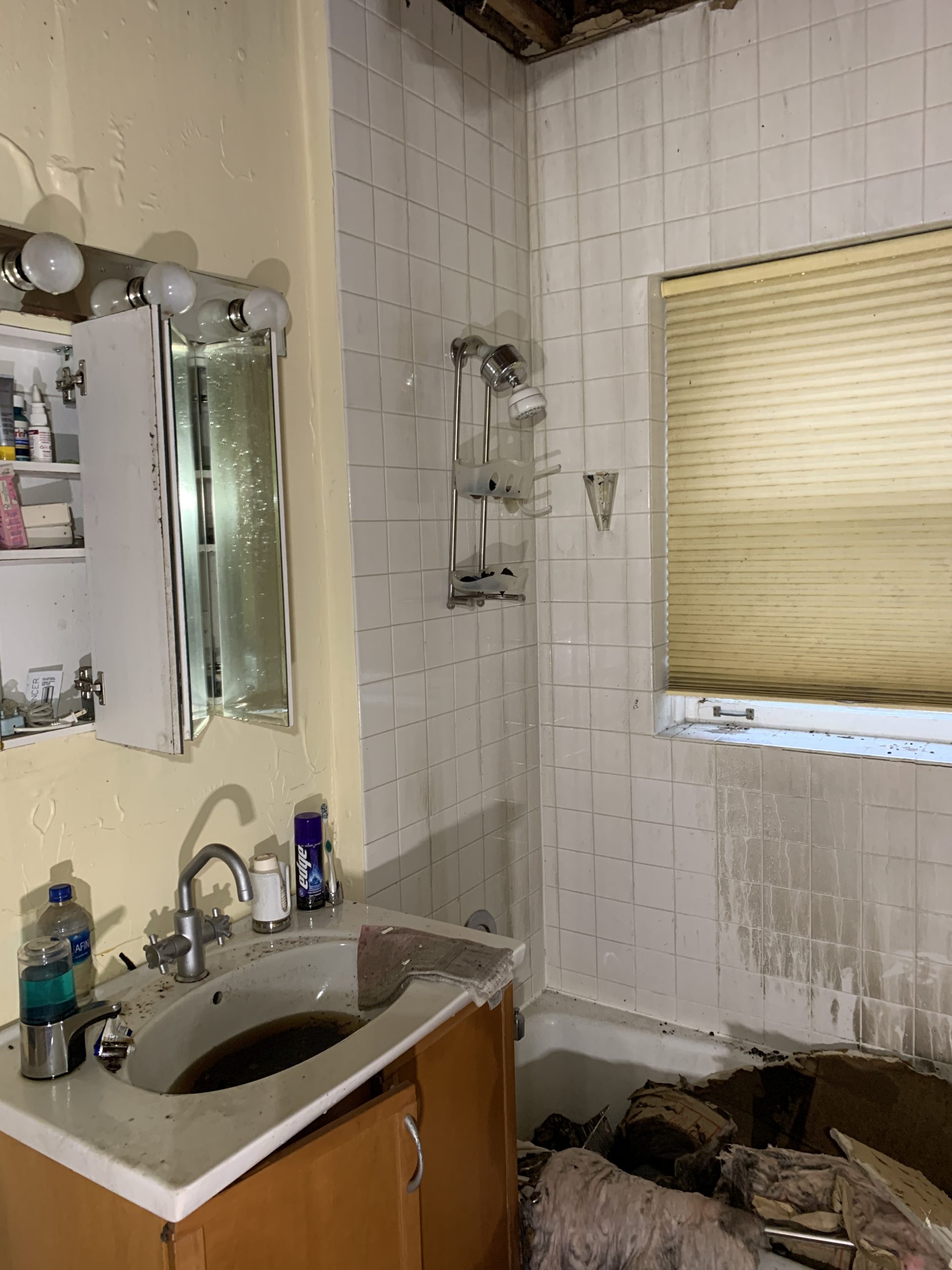 Here, we have put together a few questions to ask a company helping you with water damage claim services. Take a look.
How much time will it take to get the water damage claim?
It is always helpful if you can get an estimated timeline from the company within which they can help you get your claim. Water damages are serious and need to be restored immediately. You need the claim amount to carry out the restoration and that is why this is an urgent matter.
Do you offer free quotes?
You also need to pay this company to carry out such services. It always helps if you can get an estimated rate from the company to understand if they are suitable for your budget or not. If required, you should take quotes in advance and compare these with others to choose wisely.
So, after getting these answers, if you're thinking of hiring us, contact us today.