If you live in an old traditional building, cracks in the wall, plumbing leaks, burst plumbing lines, and sewage backups can be a common occurrence. You might suffer severe water damage and need to take immediate action for your compensation. This is where Musick Loss Management, Inc. Comes in with our water damage claim procedure. Our men will help you not only sustain the damage to your home but also will begin the restoration process swiftly so that you do not incur any further damages. We take great pride in providing our services to the people of Mt. Prospect, Evanston, Skokie, Lincolnwood, Highland Park, and Des Plaines.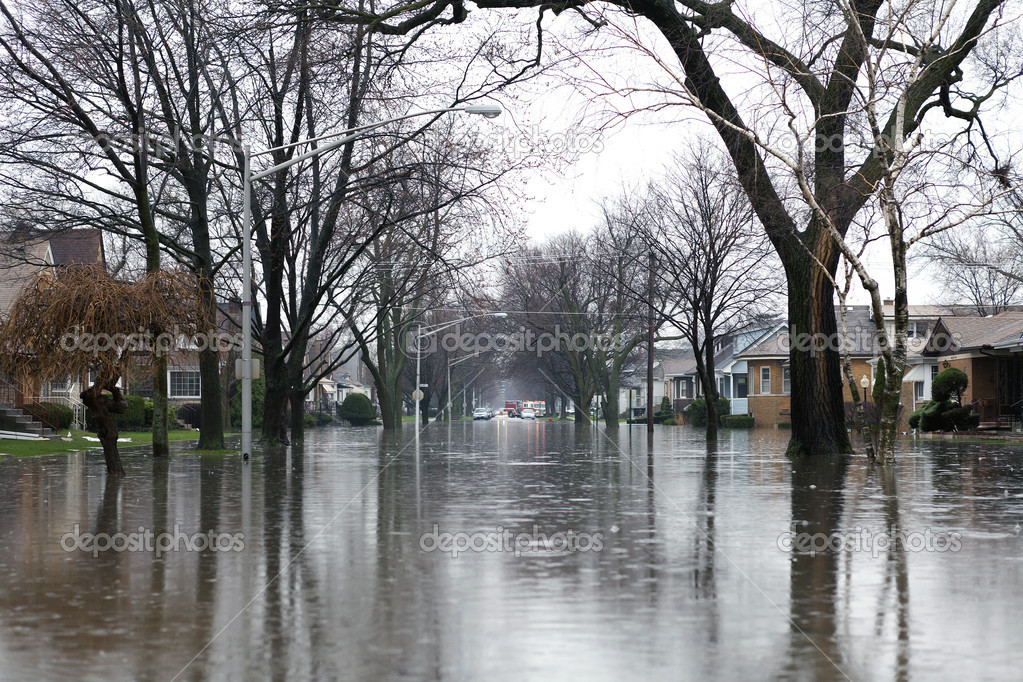 Below we have mentioned a few tips for filing a water damage claim. Take a look.
Document everything
Evidence is a very crucial thing when you need to pursue compensation from your insurance company. Some of the common things that you need to document are broken windows, damaged fence and landscape, cracks in the wall or foundation, and other structural or property damage. You may also need to take pictures and videos of these certain damages otherwise receiving your claim money could be a difficult task.
Inform your insurance company
As soon as you face water or any kind of damage, make sure to call your insurance company as soon as possible. With many agencies, damage to the property done by water might be covered under flood insurance; So be careful while answering their questions whether it is flood damage or damage done by water leakage.
Review your insurance policy
It is always a good idea to thoroughly go through and review your insurance policy. This will give you an idea of the coverage that you are entitled to in case you face water damage in your future and the amount of compensation that you are liable to get from your insurance company. Do not forget to read those lines in the fine print.
So, if you are planning to claim for the water damage done to your property, you can give us a call at 773- 529- 9500.