Whether you are living in a condo, a flat, or a rented apartment, every household has faced damages caused by flooding, torrential downpour, or melted ice. Every year there are quite a few number of water damage claim filed by the home owners. Musick Loss Management, Inc. is a well-known insurance adjusting company in Chicago. Our specialty has always been that we work alongside our clients, listen to what they actually need, then review, prepare, present, and negotiate their claim to make sure they get the maximum benefit out of it. Our Professionals are quite experienced, skilled, and knowledgeable to handle all types of insurance claim whether it is caused by water damage or a fire outbreak. There are a lot of things to consider while filing a water damage insurance claim; hence, do not try to do it alone our experts will be by your side at all time.
Below we have mentioned 3 critical tips while filing water damage insurance claims. Take a look.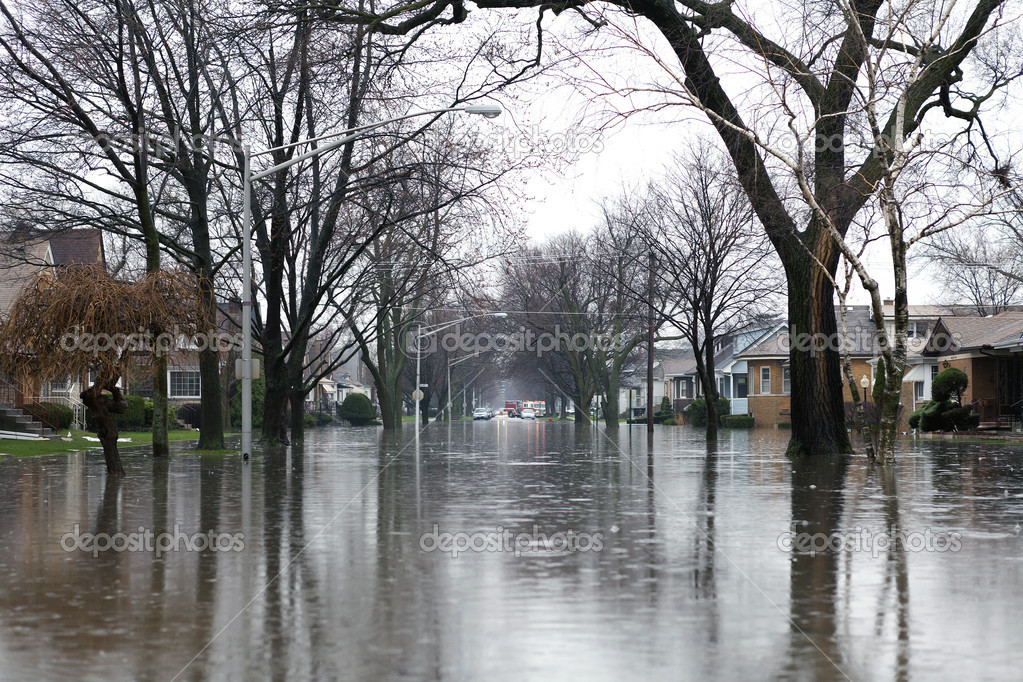 Move the undamaged possessions
To prevent further damage, removing the undamaged goods from harm's way should be the first step. This will not only save those items but will also reduce your claim amount.
Document all damages
It will be a wise decision to document all the damages that you have incurred either by taking photos or noting them down. This will ensure none of the damaged goods goes unaccounted for during the claim process.
Quickly file the claim
As soon as you see water damage you should quickly file an insurance claim depending on the cause of the water damage. The faster you set the procedure rolling, the faster will your claim come through.
So, if you are facing water damage issues in the regions of Deerfield, Northfield, Park Ridge, Skokie, Glenview, and Chicago, you can get in touch with us.