Have you ever experienced a fire or smoke emergency before? This can be a dangerous calamity that can ruin properties. If you do not have the right insurance coverage, you will face a huge loss. Sometimes, even after having insurance coverage, getting the claims can be quite difficult. That is why you will have to arrange for and smoke insurance claim adjuster to claim it for you. We, at Musick Loss Management, Inc., can be the right choice for you. We are one of the most established and reliable companies which have been in this business for a long time now. We can provide you with all kinds of insurance adjustment services as well as property restoration. We are known for our highly smart, intelligent, and experienced insurance adjusters who can prepare, present, and negotiate your claims easily along with our utmost dedication and commitment towards all our clients. So, if you belong to areas such as Chicago, Highland Park, Lincolnwood, Glenview, or Hanover Park, then you can opt for us.
Here, we have put together a few questions to ask a company offering you smoke insurance claim adjustment services. Take a look.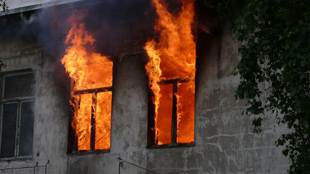 How much time will it take to get your insurance claims?
After an emergency like this, you will need your insurance claims. That is why you need to ask the company how early they can arrange the insurance claims for you. An insurance adjustment service should be able to provide you with an estimated time within which you can expect to get your claims so that you can plan your schedule accordingly.
Do you offer free quotes?
Nothing in this world is free. The adjustment claims services will also be charging you for the services rendered. That is why you must ask the company if they can provide you with free quotes so that you can decide if you can afford such a company or not. If needed, you can always compare these quotes with others and then choose the one that seems appropriate for you.
So, after getting these answers, if you are planning to choose us, contact us today.