Every conscious citizen nowadays has some or the other kind of insurance to protect their physical assets. However, while purchasing insurance is largely common, claiming it a completely different thing. If you don't know how to put forward your claim, then no amount of coverage can save you. If you are not adept in this process, then you can benefit from the services of a public adjuster. These professionals are trained and licensed to properly document your claim and negotiate the amount on your behalf. Since they can present a solid case on their clients' behalf, they can rest assured that they get the deserved compensation amount. This is where we come in. At Musick Loss Management, we understand the difficulties of going through water and fire accidents in your home or office spaces. That is why, we help you to get back on track as soon as possible with our expert restoration services and professional public adjusters. If you live in Chicago, Lincolnwood, Morton Grove, Northfield, Park Ridge, Skokie, etc. then you can rely on our services.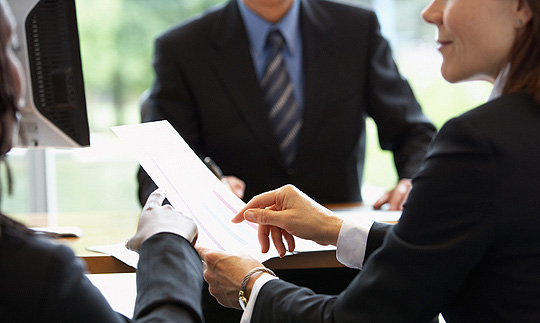 Here are two reasons of hiring a public adjuster. Have a look. 
Of course, the primary advantage of having public adjusters by your side is the ease of experience. Property damage is no doubt a very stressful experience for everyone. At a time like this, your family or business might be overwhelmed with ten other things that need their attention. To reduce this burden, public adjusters can help you in preparing for complex insurance claims and get you the financial help you rightly deserve.
Public adjusters know and understand the nitty-gritties of property insurance and its bylaws. They receive ongoing training in order to stay updated on insurance rules and laws. On the other hand, most property owners are not aware about their coverage or how to ask for the proper claim in the event of an accident. Hence, public adjusters can rightly interpret your policy and give you the maximum compensation amount so that so can quickly get back on your feet.
If you think that we are the right choice for you, then contact us today!