When it comes to filing a property loss claim with your insurance carrier, the process can be quite complex. Most insurance carriers can request detailed information that may seem quite unnecessary at times. A public adjuster is a person licensed by the Department of Insurance to provide assistance to you in the process of processing an insurance claim when you think that your insurer is against you.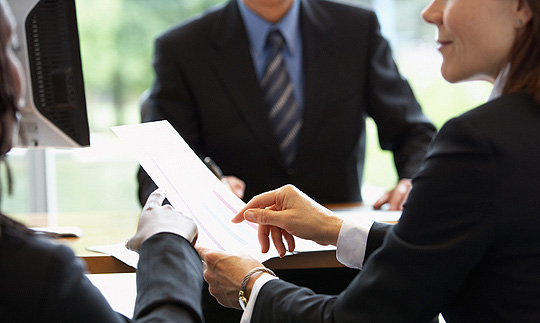 At Musick Loss Management, we are here to be your advocate for any issues with regards to insurance claims. We specialize in reviewing your contract and perform the negotiation process with the insurance company at your advantage. We provide our services to Chicago, Des Plaines, Skokie, Northfield, Morton Grove, Mt. Prospect and neighboring areas. If you are from any of these areas, contact us today.
Here are some more reasons why you should hire a public adjuster:
In the event of a loss, you have more important priorities than dealing with nonstop demands for information and documents from your insurer. A public adjuster will help you organize and manage your claim while you focus on other things. They will also help to communicate with your insurance carrier in order to avoid repeated requests from them. This will help you minimize your time to deal with the insurers and also help you get your claims as soon as possible.
A public adjuster has expertise in handling complex documents that can be easily misinterpreted. Having someone on your side who is familiar with insurance policies can help you a lot on how your claim gets settled. It also helps that you have an expert to guide you with the proper procedures for documenting expenses in case your claim is denied by the insurer.
So, if you are interested in our services, contact us today.