Accidents and emergencies do not come with a warning. So, it is evident that you need to be prepared for the worst. And you will notice that even if you survive the water, fire, or any other disastrous damage, your property might become the victims of this. As a result, all your essential belongings including cash, jewelry, electronics, furniture, or expensive artworks can all get damaged. In such a scenario, you just have to resort to the property damage restoration services and get things back to its original condition. We, at Musick Loss Management, can help. We offer you quality, dedicated, and reasonable fire, water, and other kinds of property damage restorations in a quick span of time. We are led by some of the most competent, licensed, and insured contractors. So, if you are located in areas like Chicago, Des Plaines, Glenview, Morton Grove, Northbrook, Skokie, you can rely on us.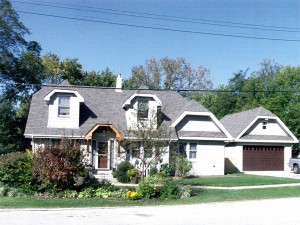 Here, we have put together 2 ways in which Musick Loss Management can help you with property damage restoration. Take a look.
We will ensure that your damaged house or building is properly secured to protect from further damage. We can also assist in relocating to another house for a temporary period. We try our best to restore your home or commercial space as quickly as possible in order to make your lives go back to normal as well as make your business run on track again.
Assist You in the Fire or Water Damage Claims
We are also adept in helping you with your fire or water damage insurance claims for the damages suffered. In such trying times, you might not be in a stable mindset to execute this process but we have highly talented experts who can be by your side and help you with the fire and water damage claims.
So, without any further delay, if you think we can be the right choice for you, get in touch with us today.