Did you recently encounter a fire hazard or a flood emergency? In such a scenario, your property must have been damaged. Sometimes, despite taking several kinds of precautions too, you might not be able to control the impact of a natural calamity. In such a scenario, you should just hire a professional property damage restoration service and leave the rest to them. We, at Musick Loss Management, Inc., can be the right choice for you. We are an established and reliable company which has been in this field for a long time. We bring you public claims adjusting services as well as property damage restoration services for both water and fire-based emergencies. We are known for our highly experienced, efficient, and smart professionals who can help with both these services along with our customer-oriented approach. So, if you belong to areas such as Highland Park, Chicago, Park Ridge, Northbrook, Skokie, or Northfield, then you can opt for us.
Here, we have put together a few tips that will help you find the right company for property damage restoration services. Take a look.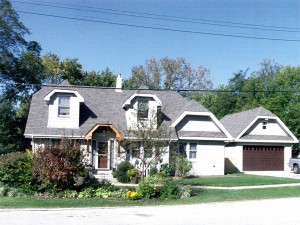 First of all, you should take referrals or recommendations from others before making a choice. Ask your friends and family who have experienced this kind of situation and must have hired a professional service to recover from the damage is. This will help you make a more reliable choice.
With the variability of the Internet these days, it has become extremely easy to find anything that you want. Just make sure that you go through the client reviews and rating ones so that you understand this sort of reputation they have in the market. this will also give you an idea of the process in which they carry out the restoration work.
And if you are thinking of choosing us, contact us now.