Life can be really unpredictable. You never know when you have to face what kind of damage or disaster. If you have ever faced a natural disaster before, you will be aware of the sort of destruction it can spread. And to recover from such damages, you will require professional assistance. You should hire a property damage restoration service immediately. We, at Musick Loss Management, can be the right choice for you. We are one of the most established and reliable companies which have been in this business for a long time. We can provide you with all kinds of property damage restoration services along with insurance adjusting services. We are known for our highly smart, dedicated, and efficient insurance adjusters along with our most dedication and commitment to all our clients. So, if you belong to areas such as Chicago, Northbrook, Highland Park, Glenview, Des Plaines, or Deerfield, then you can opt for us.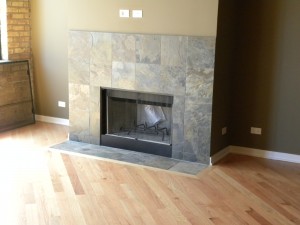 Here, we have put together a few questions to ask your property damage restoration service. Take a look.
How much time will it take to completely restore the property?
You might want to know how serious these damages are and by when you can totally fix these. You might have a plan with your own house or simply want to sell the property. There could be various reasons for which you might want to restore the property at the earliest and that is why you need an estimated time from the company.
Do you offer free quotes?
The next thing that you should ask the company is if they can provide you with free quotes. This will help you get an understanding of the sort of amount they will charge. You can match it with your budget or compare these quotes with others to make a wise choice.
So, after getting these answers, if you are interested in choosing us, contact us today.