Have you sustained a fire or water damage in your residential or commercial property? Then don't sit back because immediate property damage restoration can make all the difference. When disasters hit you, you need to act fast and save whatever can be saved. However, being a mammoth task, restoration needs professional assistance. The after-effects of such accidents can be felt for a long time. Hence, to clean out all the residues completely, you should depend on the services of experts who can guide you throughout the restoration process. For that, we, at Musick Loss Management, can help you. Since the restoration process begins before the insurance claim, we can also provide assistance in filing your claim so that you can get the most of your compensation. So, if you live in Chicago, Glenview, Hanover Park, Mt. Prospect, Northbrook or Park Ridge and need support to get through this tumultuous time, then we can be the right pick for you.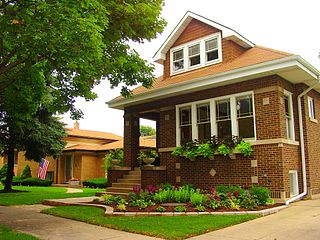 Here are two common cases where you must take on the services of property damage restoration. Have a look.
When fire accidents strike your property, you should immediately call property damage restoration experts. Apart from trying to salvage material assets around the house, these experts also carefully remove any residue of soot or smoke from the surfaces of your property. Since synthetic materials in furniture can react when burnt, it is best to call on professionals who can clean it out from the root.
Water damage restoration providers not only dry out the contents of your property but also carry out the decontamination process which is extremely necessary for the well-being of your health. Stagnant water can create situations where bacteria and mold can grow freely, this endangering the health of the building occupants. So, if you want an environment free of allergies and diseases, then you must hire restoration services as soon as possible.
If you think you need such services, then we can be the perfect choice. Call us today on (773) 529-9500.