Humans are completely helpless when it comes to any kind of natural phenomenon that threatens our existence. For instance, if there is a natural disaster like a flood or a fire, you cannot do much about it rather than waiting for it to get over. But there are certain times when accidents occur such as the break out of fire from your electrical systems or a bursting of your sewage pipe causing water to overflow in your house or office. In such cases, you have a lot to do for precaution. However, in short, regardless of whether you have taken precaution or not to combat with these disasters, you certain have to work towards the property restoration after the damage. After all, your house or your office is a result of a lot of hard work and monetary investment. So, you cannot just let it go. We, at Musick Loss Management Services, can provide you with a remarkable property damage restoration service with respect to both water as well as fire. With our experience, efficient services, and competitive pricing, we have become one of the most reputed companies. So, if you are from areas like Chicago, Des Plaines, Morton Grove, Niles, Northbrook, or Park Ridge, then you can rely on us.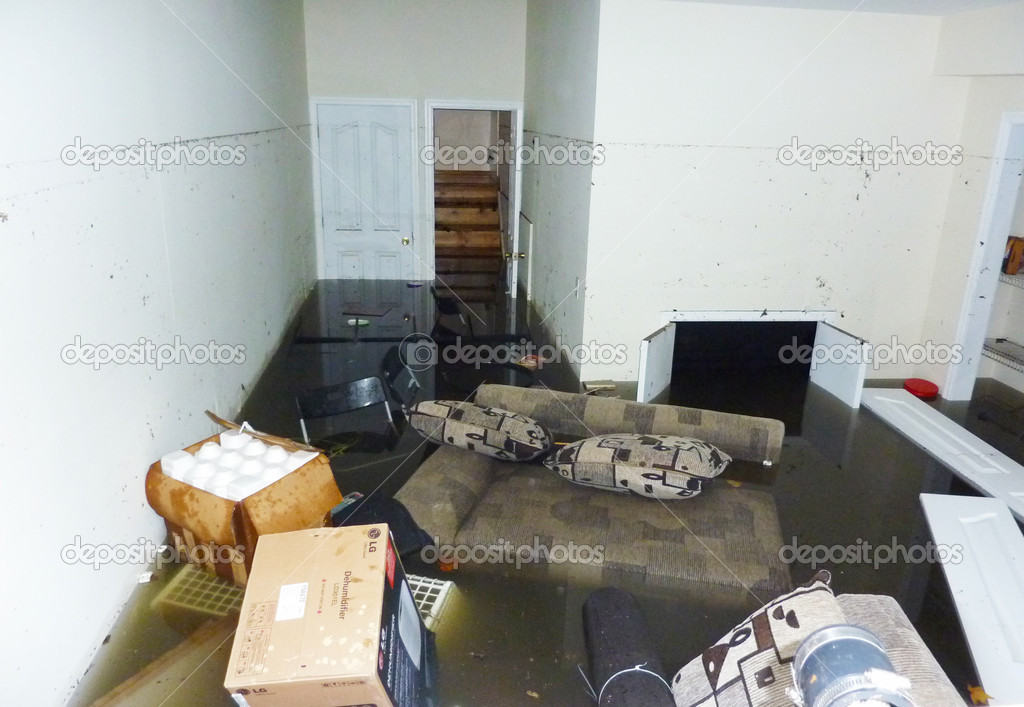 Here, we have put together a few reasons why you should always hire an expert professional for restoring your damaged property. Take a look.
First of all, sometimes fire or water can leave its trace of damage in the hidden parts of the house or your office. It is not possible to figure out these hidden damages if you are not an expert. They have the right training in how to identify and get rid of such deep-rooted damage.
Next, these fire or water damage restoration companies can further help and guide you with their experience. Since they dealt with many such cases, they can give you more suggestions, solutions, or advice regarding how to maintain your property better.
So, if you want to pick us for getting your property back to original, then you should quickly contact us now.