Did you ever face any kind of property damage? Sometimes, due to a natural calamity like a flood or an earthquake or even vandalism caused by humans can lead to such property damage. You will require a professional service to help you with the property damage restoration. We, at Musick Loss Management, can be the right choice for you. We are one of the most established and reliable companies which have been in this business for a long time now. We can provide you with both fires as well as water damage restoration services. We are known for our qualified, knowledgeable, well-trained individuals who will help you with all kinds of restoration programs along with our highly dedicated and efficient services. So, if you belong to areas such as Des Plaines, Chicago, Skokie, Northbrook, Glenview, or Northfield, then you can rely on us without any further hesitation.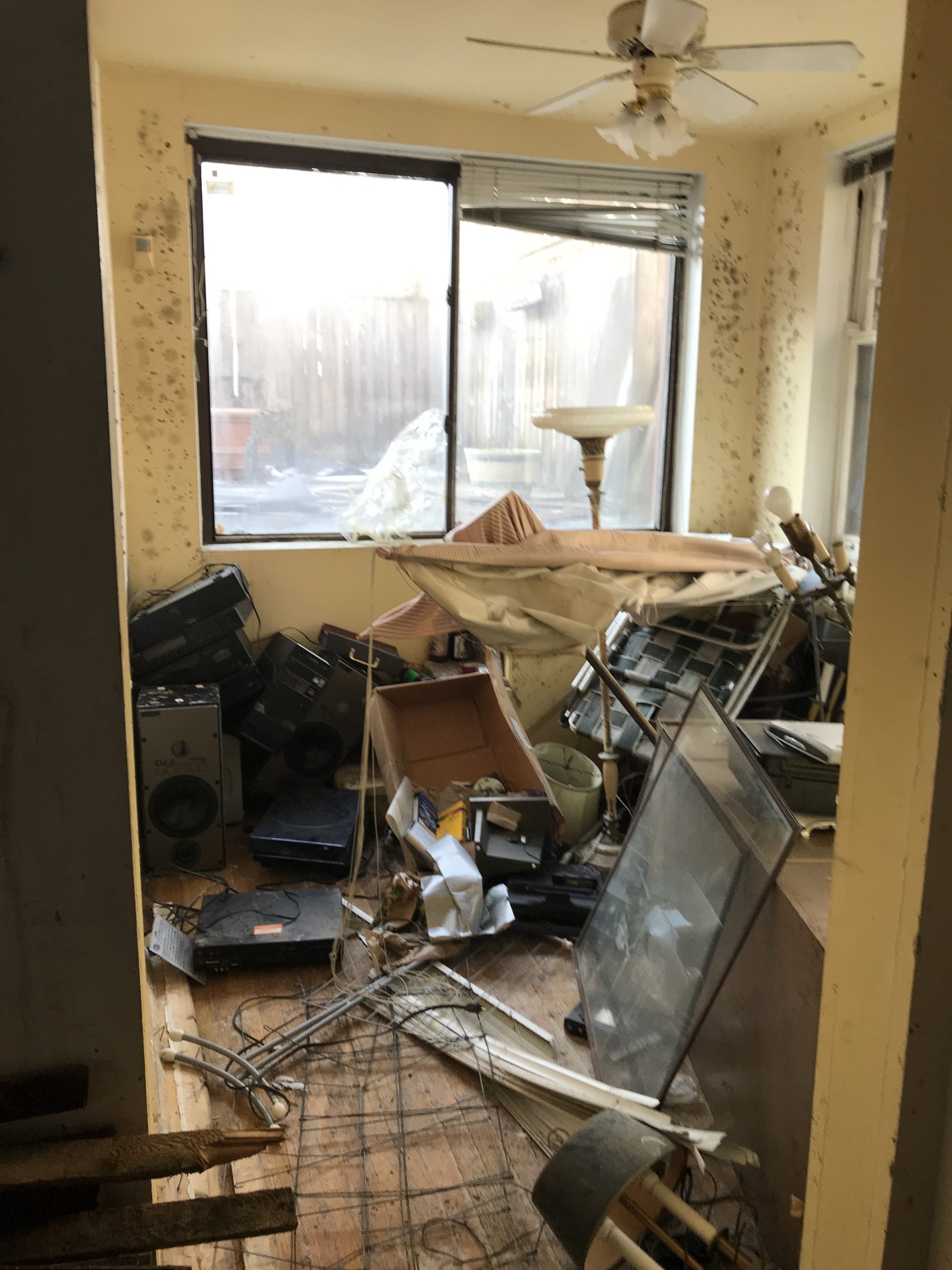 Here, we have put together a few things to check about your property damage restoration service. Take a look.
One of the most important things that you need to check is if the company has the right kind of experience you need. You must understand that these kinds of restoration work require years of experience. This means that a company has been able to provide good restoration services which have enabled them to survive for so long.
The next thing that you must check is the kind of reputation they have in the market. For this, you must go through the reviews and ratings by former clients. This will help you understand the kind of reputation the company has. It will also help you trust them better if you know what kind of services they are providing.
So, if you are thinking of choosing us for your property damage restorations, contact us now.