An extremely unfortunate situation that people have to face sometimes is the destruction of their homes and belongings to natural or man-made disasters. The rebuilding of one's life after such a catastrophe is neither socially nor financially easy. We, at Musick Loss Management, Inc., offer to help you with property damage restoration in a bid to revive from a disaster. We understand the pain of loss and, thus, have made it our mission to leave no stone unturned to help people get back on their feet. We have been in business for a long time. This has helped us gather a tremendous amount of experience which is a factor that helps our customers rely on us. We are the firm people in the areas of Chicago, Northbrook, Des Plaines, Deerfield, Glenview, Evanston IL turn to in the case of an emergency.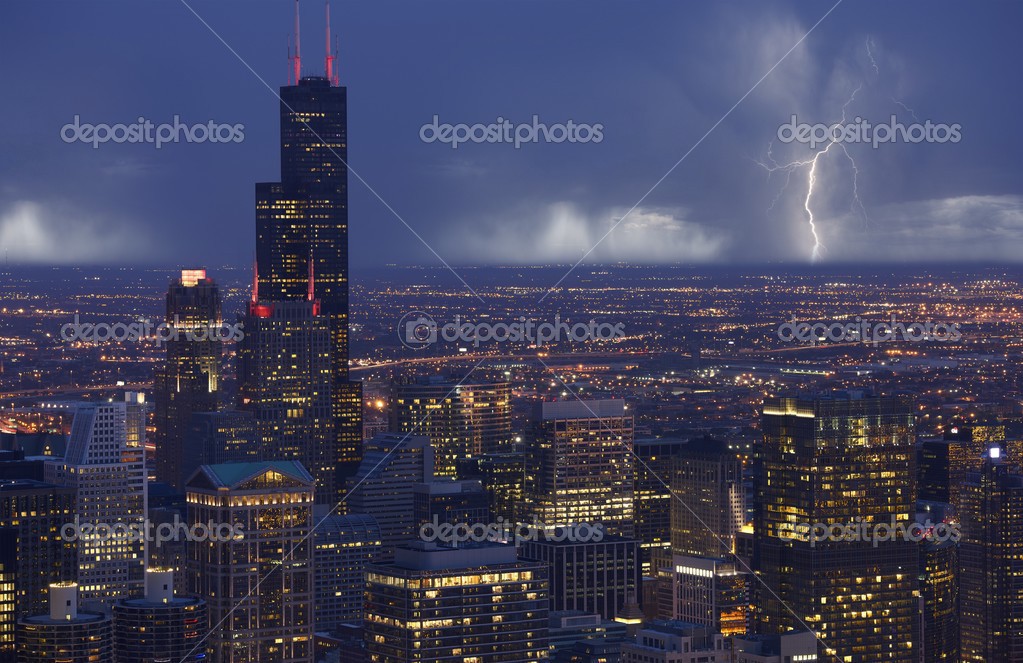 Here, we have made a list of 3 disastrous situations that such a company can help rectify, with expertise. Take a look. 
Destruction Due to Floods
The destruction caused by heavy rains and flooding is something that cannot be easily corrected or taken care of. It needs to be done by professionals who have training and experience in the matter.
Destruction Due to Earthquakes
Earthquakes are possibly one of the most destructive natural forces in nature. The earth cracks open, destroying land and building alike. Putting things back together involves excavation, damage-control, and rebuilding all of which have to be handled by professionals for safety reasons.
It is not easy to build anything from ashes. The ground itself often burns down and becomes uninhabitable and unproductive. Reconstruction work on this sort of land can be difficult to do on one's own. This is certainly a situation that a professional company can set right far easily than a layman.
So, if you are in an unfortunate situation and need help reviving your home or your office then you can give us a call at 773-529-9500, immediately.