Whether it is a national calamity like a fire break out or an earthquake are any other kind of damage done to your house, it is indeed a very difficult task to get your house back to its original condition. A mishap or disaster can be extremely traumatic but you have to still move on with your life. You would want to go back to your normal life as soon as possible. And the first step to do so is to hire a property damage restoration service. They have the right kind of knowledge and experience which you lack and that is why they can help you with your house. We, at Musick Loss Management, can be the right choice for you. We are an established and reliable company which has been in this field for a long time. We can provide you with insurance adjusting services along with property restoration services. We are known for our highly smart, experienced, and well-trained professionals along with our utmost dedication towards all our clients. So, if you are from Chicago, Des Plaines, Park Ridge, Northbrook, Deerfield, or Northfield, then you can opt for us.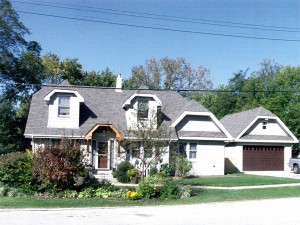 Here, we have put together a few questions you might want to ask your property damage restoration service. Take a look.
How much time will it take to get back to the house?
House is an extremely important element in life former where you seek shelter. It is not possible for people to stay away from their houses for a very long time. In order to understand how long you will have to face this inconvenience, you should inquire about the restoration time from the company you are hiring. This will help you make other arrangements while your house is not ready.
How much do you charge for the services?
Budget plays a key role even when it comes to property restorations. You have to understand if the company is affordable for you or not. That is why you should ask the company for some free quotes so that you can match them with your budget before making a choice.
So, after getting these answers, if you're thinking of choosing us, contact us today.