Have you recently faced fire damage or water damage? These kinds of catastrophes usually bring life to a halt. What you need is an experienced property damage restoration company. Musick Loss Management, Inc. is a competent restoration company with licensed, bonded, and insured contractors. Whether you have a burst pipe, a faulty roof, or soot damage we are here to help you out whatever be the size and scope of the damage. Our team is quite experienced and skilled hence, they get the process started right away so as to stop the spread of microbial growth as these cause major health hazards. To make your insurance work easier we document all your losses and even request cash advances if we deem fit. The people of Chicago, Des Plaines, Evanston, IL, Deerfield, Park Ridge, and Highland Park come to us because they know that we are experts when it comes to any damage restorations and that we can handle the claim negotiations process as well.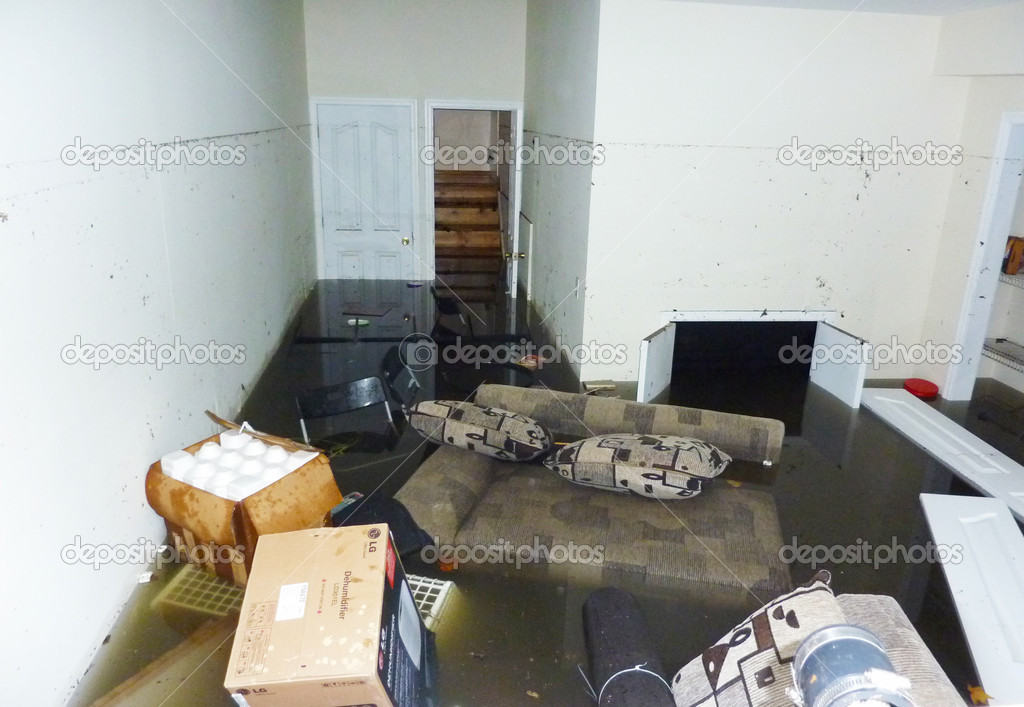 Below we have mentioned 2 basic steps of how we work to restore a damaged property. Take a look.
We will primarily make sure that the property is secured and stabilized before moving on to detect any further damage. We even help you in looking for a temporary arrangement while we bring back your property to its original condition. If it is a commercial property, our priority has always been to work as quickly and efficiently possible to prevent any potential loss of income.
Construction and Restoration Services
After the initial stabilization process is done with, we move on to the construction and restoration phase. Since we document most of our work as we progress, it makes the insurance work easy and guarantees that your settlement will get approved soon. We make sure your life along with its daily functions will return to normalcy soon.
So, if you need any professional help in property damage restoration, you can talk to us on (773) 529-9500.