Disasters and dangers are part of life. No matter how much you try to avoid these, you are likely to face them at least once in life will stop most of these dangers are known to cause heavy property damage. It is necessary to go back to your normal life as soon as possible and that is why restoring your property is essential at the earliest. Of course, these costs are covered by your insurance coverage program. But getting your property damage claims can be a little challenging. You might need a professional public insurance adjuster to help you. We, at Musick Loss Management, can be the right choice for you. We are an established and reliable company which has been in this field for a long time. We can provide you with public insurance adjusters and property damage restoration services. We are known for our efficiency, sense of responsibility, and dictation towards other clients. So, if you belong to areas such as Chicago, Northfield, Des Plaines, Deerfield, Highland Park, or Niles, then you can opt for us.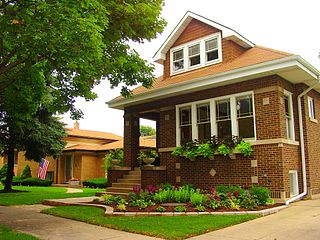 Here, we have put together a few ways in which a public insurance adjuster can help you with your property damage claims. Take a look.
Comprehensive understanding of insurance policies
You might have taken the policy but you might not understand a lot of policy details. An insurance adjuster can help you with a complete review of the insurance policy. They can help you comply with the different conditions mentioned in the insurance policy. This will make your job easier and the process faster.
Even if your paperwork is complete and properly done, you might still face a few restrictions or barriers in getting your claims. In such a scenario, an insurance adjuster will be able to negotiate the claims and help you get the compensation you are looking for. This will require a lot of expertise and experience which you might be lacking.
So, if you are thinking of choosing us for this work, contact us today.