Have you been recently involved in a disaster that caused damages to your property? You may have insurance for your house, but the real trouble begins when you file for an insurance claim. It is a complex and troublesome process and there are many situations where some insurance companies can cheat you as well. There are a number of small details involved in a property damage claim that can be overlooked when you do it on your own.
At Musick Loss Management, Inc., we strive to help you achieve the fairest insurance recovery that is entitled to you. Our unparalleled level of assistance will ensure that you are comfortable at every stage of the recovery process. We provide our services to Chicago, Deerfield, Evanston, IL, Skokie, Northfield, Mt. Prospect, and neighboring areas. If you are from any of these areas, contact us today for more information.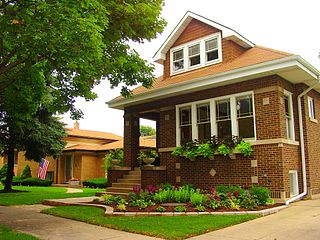 Here are some more reasons why you need an adjuster in negotiating a property damage claim:
Insurance company problems
There are many cases where your insurance company can look for ways to reduce the amount you are entitled to or even deny it. If the value of your claim is very high, some insurance companies may cheat you out of your settlement. An experienced adjuster can help you through the process of filing your claim and help to negotiate your claim for you.
Paperwork involved
A professional insurance claim adjuster can help you with all the paperwork that's needed in filing your property damage claim. In the event of a disaster, with all the emotional baggage involved, you may not be mentally prepared to handle insurance companies on your own. You can leave it to the adjuster to handle all the small details for your claim.
So, if you are interested in our services, contact us today.