Have you suffered from a huge loss for your property damage? Did you have insurance coverage for it? Many people will tell you that if you have insurance protection, then recovering from such losses will be easy. It is indeed more beneficial to have insurance coverage for all kinds of properties but only if you know how to get your insurance claims. This can be a challenging business if you are doing it alone. You should hire professional help for your insurance restoration claim. We, at Musick Loss Management, can be the right choice for you. We are one of the most established and reliable companies which have been in this business for a long time now. Right from presenting, preparing, and reviewing to even negotiating your claims, we have insurance adjusters for everything. We can also help you with property damage restoration services. We are known for our sense of professionalism, dedication, and commitment towards all our clients. So, if you belong to areas such as Highland Park, Hanover Park, or Lincolnwood, then you can opt for us.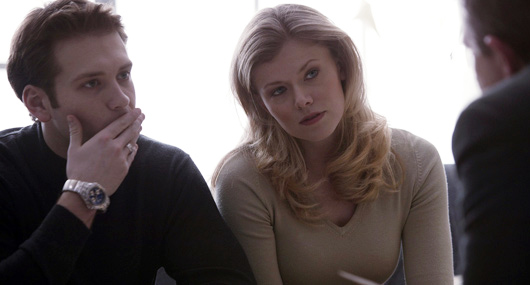 Here, we have put together a few questions that you should ask a company offering you insurance restoration claims. Take a look.
How much experience do you have?
You should always ask a company about the level of experience they have before making a choice. You must make sure that the You're choosing has been in this business providing such services for a long time. This will indicate that they must be providing good quality service so far which has enabled them to survive.
Do you provide free quotes?
Another thing that you must ask a company is about providing free estimates for their charges. If you can get estimated rates from the company, you will be able to decide if the particular company is within your budget or not. Try to take these quotes and compare them with others before making a choice.
So, after getting these answers, if you are thinking of hiring us, contact us today.