Are you struggling while trying to claim your insurance after an accident or a disaster? Then, it is quite obvious. Claiming insurance is not an easy process. You will need to understand that you need to resort to experienced and reliable insurance adjusting company or help. We, at Musick Loss Management, are one of the leading companies in and around areas like that deal with insurance claims processes. We have public insurance adjusters who are highly trained and experienced to work with your insurance company and help you present, prepare, and negotiate your claim smoothly. Right from conducting a comprehensive review of the insurance policy, helping you comply with the conditions and time stipulations mentioned in the policy, or providing a detailed estimate after careful analysis and documentation of the contents in the building, and other such essential aspects of the insurance claims, we do it all. So, if you are located in areas like Chicago, Des Plaines, Evanston, Mt. Prospect, Niles, or Northbrook, you can resort to us immediately.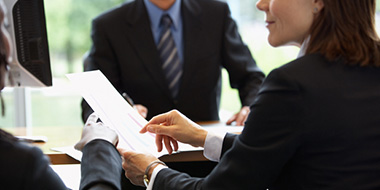 Here we have put together a few tips that will help you find the right company for your insurance claims support. Take a look.
Consider a Number of Options
Whenever you are looking for the right company to help you with the insurance claims processes. You need to make sure that you ask around amidst your friends and family to shortlist quite a few names so that you have multiple options to choose from in accordance with the requirements and your budget.
Conduct a Market Survey
Next, you must conduct a market survey to understand what kind of reputation is being enjoyed by the company in the market. If they have a positive client feedback along with online reviews and ratings, you can hire them.
And if you think we are the right option for you, then quickly get in touch with us now.