When you are looking for flood insurance claims, you should know what it is, how it works, and what it covers. The coverage differs from one place to another and this is the reason why you consider a few things while getting flood insurance. If you hire us for insurance claims, we will make sure that you get the best services for the same. To hire such services in Evanston, Chicago, Des Plaines, Niles, Northbrook, Deerfield, get in touch with Musick Loss Management.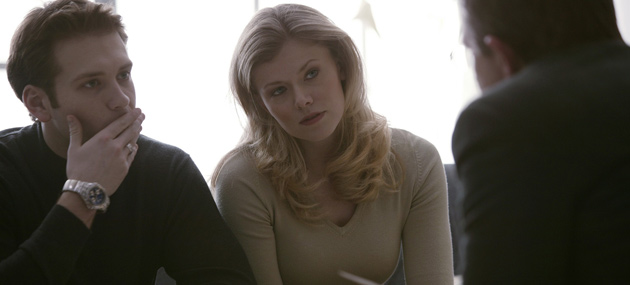 We will help you understand your loss and how it can be recovered to some extent. It is very important that you invest in flood insurance after considering a few things.
Insurance coverage

: One of the first things that you should check is what the insurance covers. If you have to file an insurance claim, make sure that you understand the policy contracts and claims. If you're not sure, we are there to help you out. Our experienced and skilled insurance claims adjusters will make you understand everything in detail. Filing an insurance claim is not that easy. You have to understand everything so that you are on the right track. Moreover, there is a lot of paperwork to take care of. During these trying times, our professionals will come to use.
Understand what it covers

: You have to understand what your flood insurance policy covers. Moreover, there could be questions related to deductibles as well. If you find yourself amidst a disaster, then please give us a ring. We would send professionals right away.
So these are a couple of things to consider when getting flood insurance claims. These are also valid in case of fire incidents and other kinds of accidents. To know more about the same and make your process easier, kindly give us a call now.