Accidents and tragedies are unfortunate and frustrating not just because of the emotional trauma or loss but because of the tremendous formality that you have to do with respect to the insurance claims. It is not always easy to acquire your due insurance and that is why you need to hire a public insurance adjuster who can work with your insurance company so as to get the due share of what you deserve. We, at Musick Loss Management, can be the right choice for you. We can review, prepare, and even negotiate your claim so that your settlement can be maximized. So, if you want to enjoy a qualified service and get the due claims adjustment for your property restoration along with getting the peace of mind, then we can be the right choice for you. If you are from areas like Chicago, Deerfieldn, Des Plaines, Evanston, Northbrook, or Skokie, then don't hesitate to reach out to us.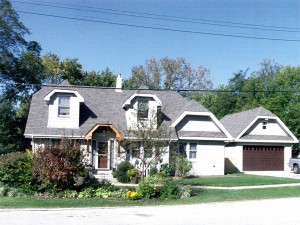 Here, we have a few reasons why you should hire us for your claim settlements;
Review & Comply
The process of claims settlement is extremely complicated and requires a lot of complex paper work. We can help you comply and conduct the insurance policy review and policy conditions.
Emergency Services
We can also provide you with a wide range of emergency services such as temporary lighting, structure drying, temporary housing, winterization, and so on.
Research & Documentation
We can research, document, and justify all the aspects of the building claim contents, which is quite a heavy task otherwise.
Communication
We maintain an honest and clear communication throughout the process regardless of the situation that you are in. We always keep you updated about every incident.
Budget-friendly Services
We are also aware that property damage can be hefty for the pockets. So, we charge quite minimally for the public insurance adjustment services that we offer.
So, without any further delay, you should quickly call us at 773-529-9500 for any such assistance with respect to public claim settlements.