Are you recovering from a major natural Disaster which disrupted your home completely? Did you have water or fire emergency which has ruined your belongings completely? In such a scenario, you need to make sure that you claim your insurance at the earliest to get a compensation for the repair and restoration costs borne by you. However, dealing with the insurance companies to get your insurance claims is not very easy. You might require the assistance of insurance adjusters for this. We, at Music Loss Management Inc, can be the right choice for you. We are experienced, efficient, and dedicated team of public claims adjusters who can handle the issue. We are the premium level institution in Chicago which can handle the insurance claims adjusting firm. So, if you belong to area such as Chicago, Des Plaines, Glenview, Mt. Prospect, Northbrook, Park Ridge, then you can rely on us.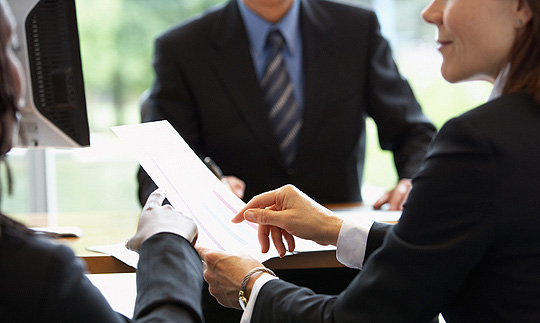 Here, we have put together a few essential things to check about a public insurance claim adjusting firm. Take a look.
The number of years a company has been in the field is a sign of establishment and assurance. You can rely on a company which has been in this field for a long time now. Therefore, check the experience of technology company before deciding if you can rely on them.
The next thing you need to check is if the work they do is of a high-quality or not. You must ensure that the company enjoys a good reputation from their former clients. So, go through the customer feedback and check the online ratings.
A public claims adjuster has to prepare, plan, review, and negotiate the insurance claims. He or she might have to document the papers too. So, you have to check if they are efficient enough to carry out these tasks with utmost responsibility.
So, if you think we can be a good choice after checking these factors, you must get in touch with us now.