There are various kinds of mishaps and life which can totally ruin your life. About from causing injuries or any kind of emotional loss, there are mishaps which are financially draining too. That is why people are investing in good insurance policies to get a compensation against those losses. But claiming these insurance after the mishap can be a challenging task. That is why you might need to hire an insurance adjuster. We, at Musick Loss Management, Inc., can be the right solution for you. We are an established and reliable company which has been in this field for a long time. We bring you high–quality insurance claims adjusting and property restoration services. We can help you present, prepare, review, and even negotiate your insurance claims. We are known for our qualified an efficient professionals along with our dedication towards all our clients. So, if you belong to areas like Northfield, Park Ridge, Deerfield, Northbrook, Evanston, or Skokie, then you can opt for us.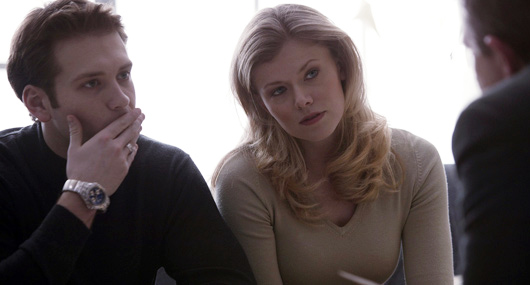 Here, we have put together a few things to lookout for while choosing the right insurance adjuster. Take a look.
Experience
As already mentioned, claiming your insurance benefits after an accident or a mishap can be quite challenging and complicated. You might not be able to do it by yourself and even an amateur adjuster will not be much of helpful stop for this kind of job, you will need experience. That is why you should look for the number of years this adjuster has been in this business.
2. Reputation
In order to ensure that you are making a reliable choice, you should focus on the reputation of the adjuster in the market. Just go through his or her client reviews and feedbacks to understand if they have successfully been able to adjust insurance claims for their clients or not. This will help you make a more reliable choice and save you from any kind of fraudulence.
So, if you are interested in hiring us, contact us now.