Did you ever face a severe loss in your life? Some damages can be huge which will require good compensation. Smart people always invest in insurance policies to cover such damages. But you must remember that getting these insurance claims can be quite challenging if you are doing it alone. That is why what you need to do is hire a professional insurance adjuster. We, at Musick Loss Management, Inc., can be the right choice for you. We are one of the most established and reliable companies which have been in this business for a long time. We can provide you with all kinds of insurance adjustment services as well as restoration services. We are known for our ability to present, prepare, and negotiate your claims in the best possible manner. So, if you are located in areas like Park Ridge, Niles, Deerfield, Morton Grove, Highland Park, or Mt. Prospect, then you can opt for us.
Here, we have put together a few factors to keep in mind while choosing an insurance adjuster. Take a look.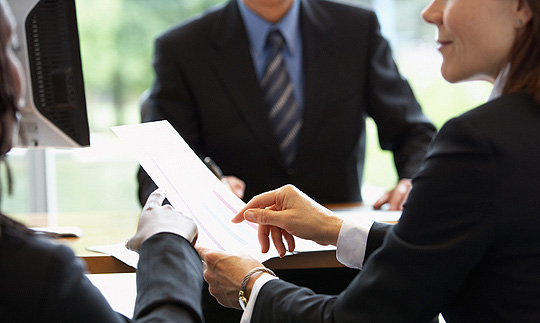 You will need a smart and intelligent adjuster to prepare and present your case in the right manner. And for this, you will need an adjuster who can speak well so that they can fight for your interests logically and professionally. That is why you must make sure that you hire an adjuster who can speak on your behalf.
Your insurance adjuster must have experience in this field. They must have handled several cases where they have adjusted insurance claims. This will help them gain more expertise. That is why you need to make sure that you hire someone who has been in this business for a long time.
So, if you are interested in choosing us, contact us today.