Have you ever faced a fire emergency in the past? You must then understand the sort of damage a fire break out is capable of causing. It is always better if you can prevent the accident but sometimes such is not possible. In such a scenario, even if you manage to save yourselves, your property can be badly damaged. It is wise to hire a professional fire damage restoration service immediately. We, at Musick Loss Management, can be the right choice for you. We are an established and reliable company which has been in this field for a long time. We can provide you with insurance adjustment services along with fire and water damage restoration services. We are known for our sense of professionalism, efficiency, and dedication towards all our clients. So, if you belong to areas such as, Highland Park, Park Ridge, Skokie, Des Plaines, Chicago, or Northbrook, then you can opt for us.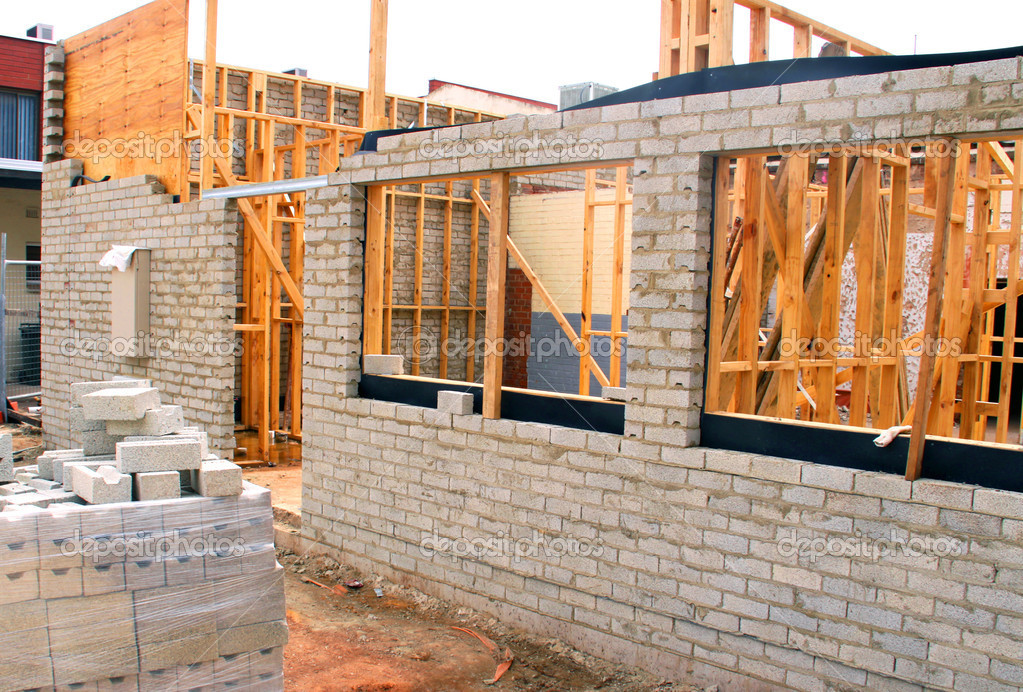 Here, we have put together a few questions to ask your fire damage restoration service will stop take a look.
How much time will it take to carry out the restoration process?
First of all, you should ask the company about the stipulated time period within which they will complete the restoration. You will require your house to be functional again so that you can go back to your normal life very soon. That is why it is understandable that you will be impatient to know that how long you will have to manage without your proper house.
How much will you charge for the services rendered?
It is important to stick to your budget when you are hiring such services although it is an emergency. If you get to know about their estimated rates, it will be easier for you to understand if the service is affordable or not. That is why you should ask the company about the charges They will impose on you.
So, after getting these answers, if you are interested in choosing us, contact us now.