Adjusters are a cost-effective way to handle claims because they can shorten the time piles of labor and contribute to a new sense of one's responsibility in the event of injury. The job of an insurance adjuster is to find the information needed to estimate the costs incurred by the insured and process claims. When you choose Musick Loss Management, Inc. to assist you with your insurance claim, you can expect professional service in both claims adjustment processing and asset recovery. You'll also have the assurance that Musick Loss Management, Inc. will always make sure you are not alone.
Let us look down at the processes of an adjuster: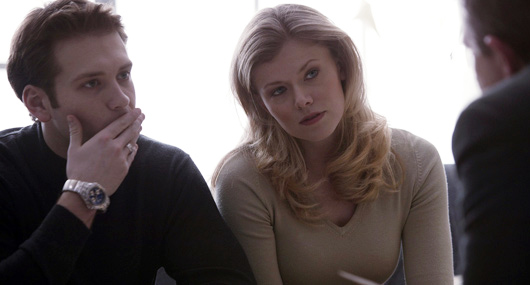 REVIEW OF THE CONTRACT
Our professionals will thoroughly evaluate and examine your insurance coverage to ensure that all of your coverage requirements are met.
RECOVERING DOCUMENTS
Musick Loss Management, Inc. will gather the necessary additives to meet the conditions of your insurance policy. It's important to remember that it's up to you, the insured, to prove your loss to the insurance company.
PREPARATION FOR A CLAIM
Musick Loss Management, Inc. will prepare your claim for every component of the claims system required. We'll make certain that your claim is properly organized to ensure that you receive all of the benefits provided by your policy, which include building, personal property, business interruption, lost rents, living expenses, etc.
CLAIMS PROCESS
Musick Loss Management, Inc. will handle all correspondence, inquiries, and requirements outlined by the insurance provider. This ensure accuracy, and it will also relieve the weight and burden that comes with the claims process.
CLAIM PRESENTATION
During this whole process, employees from Musick Loss Management, Inc. will keep you informed about the status of your claim, ensuring that your expectations are satisfied.
You can give us a call at 773-922-6128 if you are interested to try our services. We are available for Evanston, IL, Mt. Prospect, Des Plaines, Deerfield, Park Ridge, and Northbrook areas.